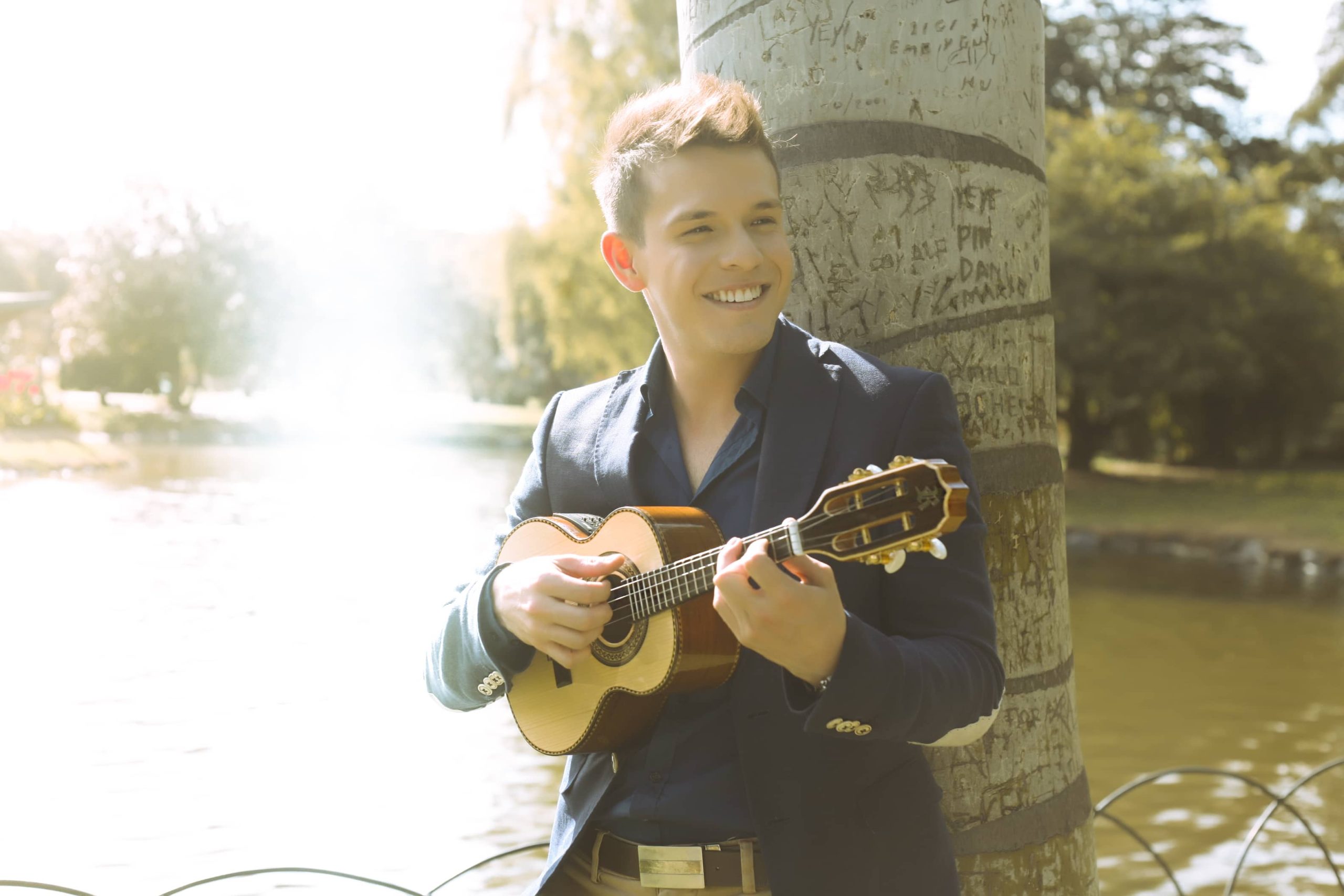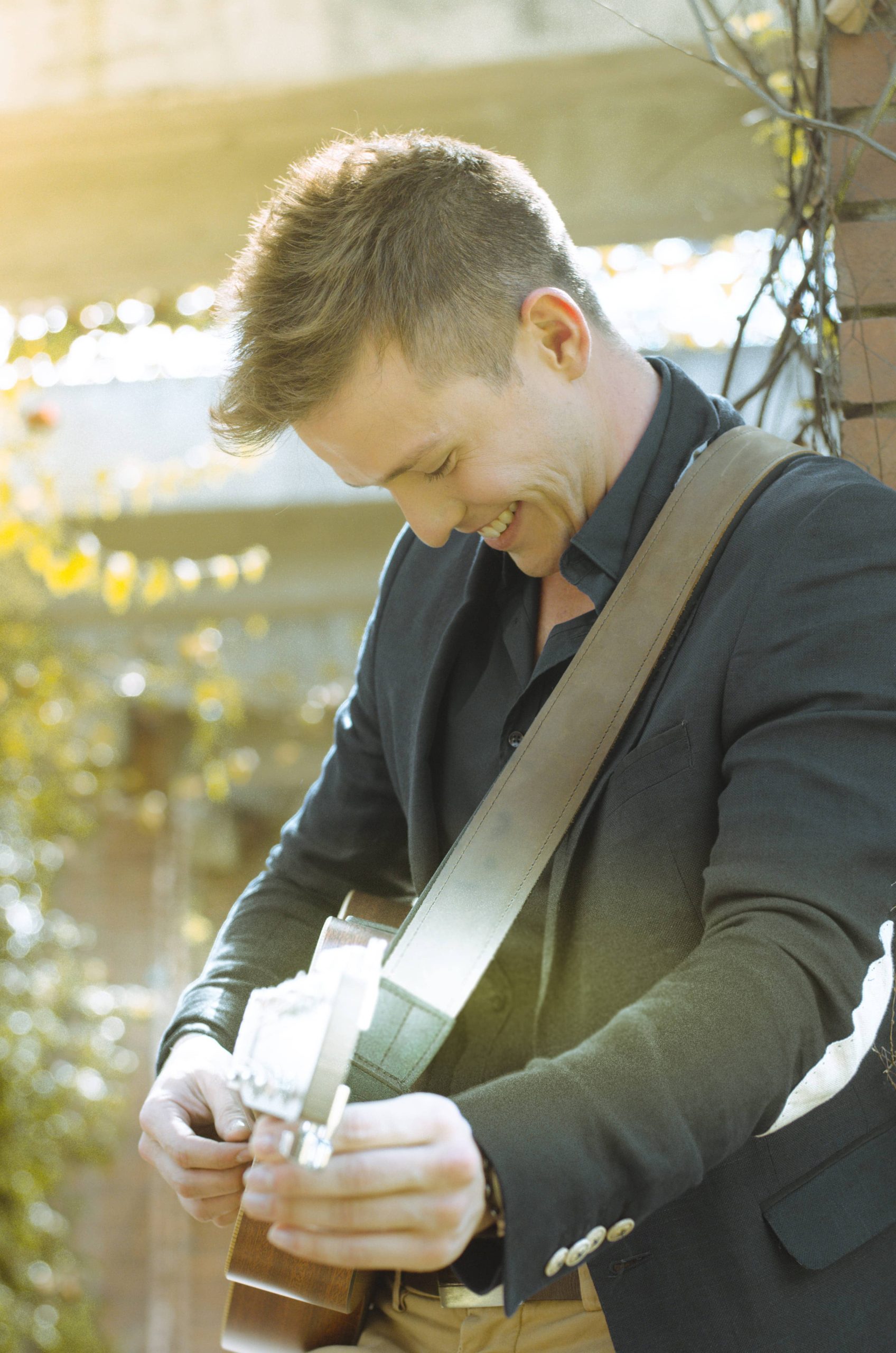 About Carlos as a
Music Producer
Singer
Mixing Engineer
Educator
Comprehensive musician , Music Producer, Mastering and Mixing Engineer, arranger, and composer; a dynamic and creative professional, with sound academic and musical background based on the mastery of theory, and musical production starting from the field of recording, mixing, and mastering to the development of sound reinforcements for different types of events and/or stages.
I had the opportunity to record my first album as a singer "Por Tu Amor" and tour all around my country expressing myself through my voice and talent. Producing my own album gave me the tools to grow as a professional, expanding my knowledge and career as a music producer.
The experience as a teacher gave me continuous learning, autonomy, leadership and the tools to direct the lives and careers of others, through teaching, guidance and inspiration, with the satisfaction of making a difference in the lives of many students.
Musician with a concentration in Audio, graduated from the Universidad de los Andes, Bogotá D. C.
Singer
Stage name: Carlo Moncada
I started my career as a singer in 2014. In 2015 I recorded my first single titled "Por Tu Amor", this being the preamble to my first album which receives the same name, with which I toured all around my country and It allowed me to develop networking skills and expand my work relationships.
Mixing & Mastering Engineer
2020 / "De Rodillas" Single – Carlo Moncada – Mixing & Mastering
2021 / "Aunque La Gente No Quiera" Single – Mix & Mastering
2021 / Valeria Mendoza's Band – Live Sound Engineer
2021 / Valleurbano's DVD – Mixing & Mastering
2021 / Valeria Mendoza's Band DVD – Mixing & Mastering
2021 / "Insuperable" Single – Checho Bula – Mixing & Mastering
2022 / "Vuela" Single – Zaide – Mixing & Mastering
2022 / "Mas Valioso Que La Vida" Single – Carlo Moncada – Mix
Music Producer
2012 / "Quiero Tocar Tu Corazón" Album – Gilberto Daza
2015 / "Por Tu Amor" Single – Carlo Moncada
2016 / "Por Tu Amor" Album – Carlo Moncada
2020 / Vocal recordings of "Ilegales" single – DRE
2020 / "De Rodillas" Single – Carlo Moncada
2021 / Recording and Production of Valleurbano's DVD
2021 / Recording and Production of Valeria Mendoza & María Sara Vega's DVD
Educator
2019 – 2022 / Coordinator of Culture
Universidad de Santander , Valledupar, Colombia
2019 – 2022 / University Professor –
Universidad Popular del Cesar, Valledupar, Colombia
2021 – 2022 / Music Instructor –
Servicio Nacional de Aprendizaje SENA, Valledupar, Colombia
2008 / High School Diploma with a concentration in English
Fundación Colegio Bilingüe de Valledupar, Valledupar, Colombia
2008 - 2014 / Music, Musician with concentration in Audio Production
Universidad de los Andes, Bogotá D.C., Colombia
2019 / Teaching, Teacher Training Diploma Course
Universidad de Santander, Valledupar, Colombia
2022 / Postgraduate Diploma, Music Business Administration
Durham College, Oshawa, Canada
Audio System Optimization
2019 / Instituto Ene Audio, Colombia
Beringher X32, Yamaha LS9, Yamaha TF Series Digital Consoles
2019 / Instituto Ene Audio, Colombia
Digital Audio Mastering
2019 / Instituto Ene Audio, Colombia